Polly Gifford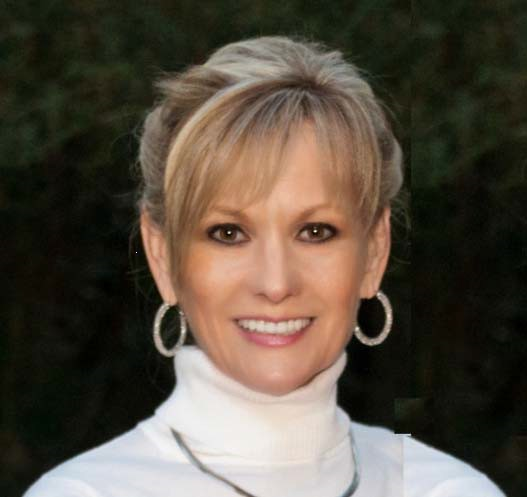 Polly Gifford is a co-founder and President of Education Partners Solution, Inc., a premier technology consulting firm specializing in K12 infrastructure design solutions and quality implementations. EPS, Inc. provides successful design architecture for advanced technology WLAN, LAN, WAN, MAN, Internet, Data Center and IP‐based managed service models and design solutions for their clients. As the lead technologist for the company for the past 23 years, Polly has led the K12 industry with enterprise design for Data Center, WAN, LAN, WLAN, and Cloud based on fiber-based networks and advanced data center interconnect. Polly has worked alongside the infrastructure providers of the industry to build Metropolitan Ethernet networks for large and mega districts, migrate legacy cable systems to fiber-based Ethernet in mid-tier markets, and build fiber within rural areas with rural electric cooperatives utilizing the E-Rate program to the fullest for the districts and the providers. EPS has been invoked with the E-Rate program since 1996.
Polly developed the EPS, Inc. System Strategic Planning and Roadmap process to develop tactical plans to leverage E‐rate funding more fully. The partnership between EPS and the customers allowed the districts to be leaders with the E‐Rate Modernization 2.0. EPS, Inc. leverages this technical knowledge to help districts build comprehensive programs with both capital and operational budgets for bond programs, yearly budgeting, and grants…always aligned with Erate funding and guidelines.

Ed Gifford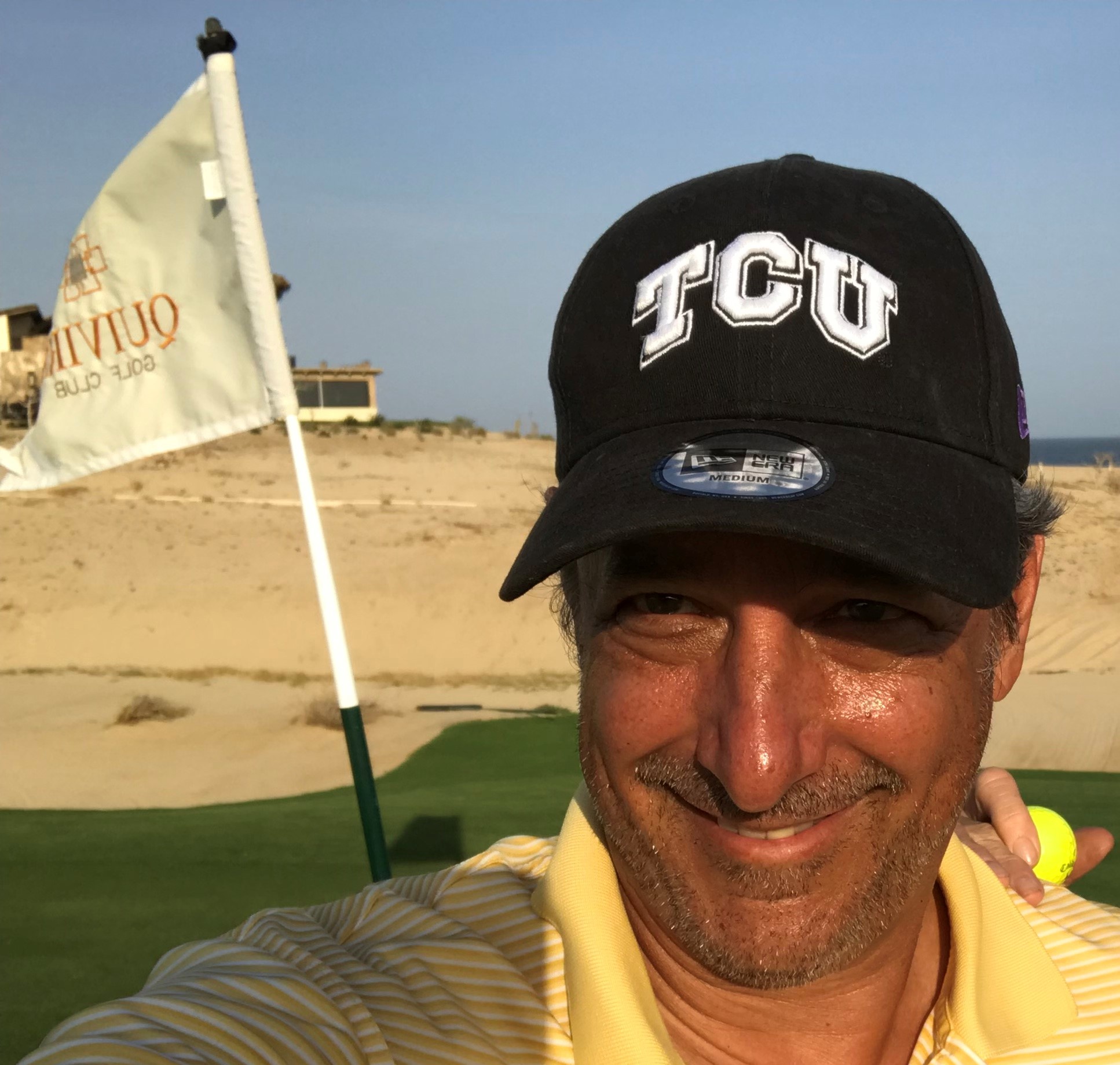 Mr. Gifford has in excess of 38 years of large-scale project management. Prior to forming EPS in 1996, Mr. Gifford was the Chief Technology Officer from 1992 – 1996 to a large metropolitan school district consisting of 46 campuses, 30,000+ students, and 3000+ professionals' district wide. His leadership and vision enabled this district to implement a highly respected instructional and administrative technology system. Prior to this position, Mr. Gifford was a Management Consulting Manager for a Big 6 Accounting Firm in Houston, Texas. Mr. Gifford develops the data, provides ongoing support of data analytics, project management.
Additional Accreditations obtained while employed with Big 6 Accounting Firm for Mr. Gifford:
Certified Computing Professional (CCP)
Certified Data Processor (CDP)
Certified Systems Professional (CSP)
Institute for Certification of Computer Professionals (ICCP)
Certified Information Systems Auditor (CISA)
Information Systems Audit and Control Association, Inc. (ISACA) (Formally EDP Auditors Association)
Mr. Gifford has custom developed a ERate reporting tool that facilitates strategic planning, prioritization, tracking and reporting for EPS clients.
Mr. Gifford enjoys being with his family, traveling, golf and photography.